BM|PRO is a stamp of unrivaled quality, professionalism and excellent services

We provide free delivery on all our products within Nigeria for orders over N70,000.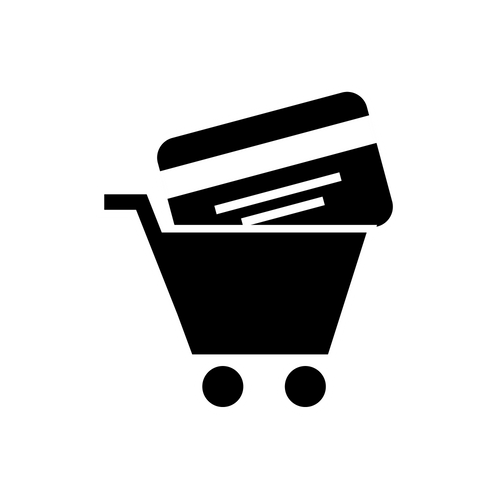 Our payment process is easy and secure using the best services to ensure card and identity safety

Did you know you could earn a gift? All orders over N35,000 are entitled to a free gift from us.